At the end of 2020 I have partnered with F37 to design a new version of Caslon - a super family. Based on the original design from 1726, the family consist of

3 optical weights 

(Text, Display, Hairline) 

2 widths

 (normal, condensed). All of that in

4 weights

with

Upright and Italic. 

  
See/read more and buy the typeface HERE.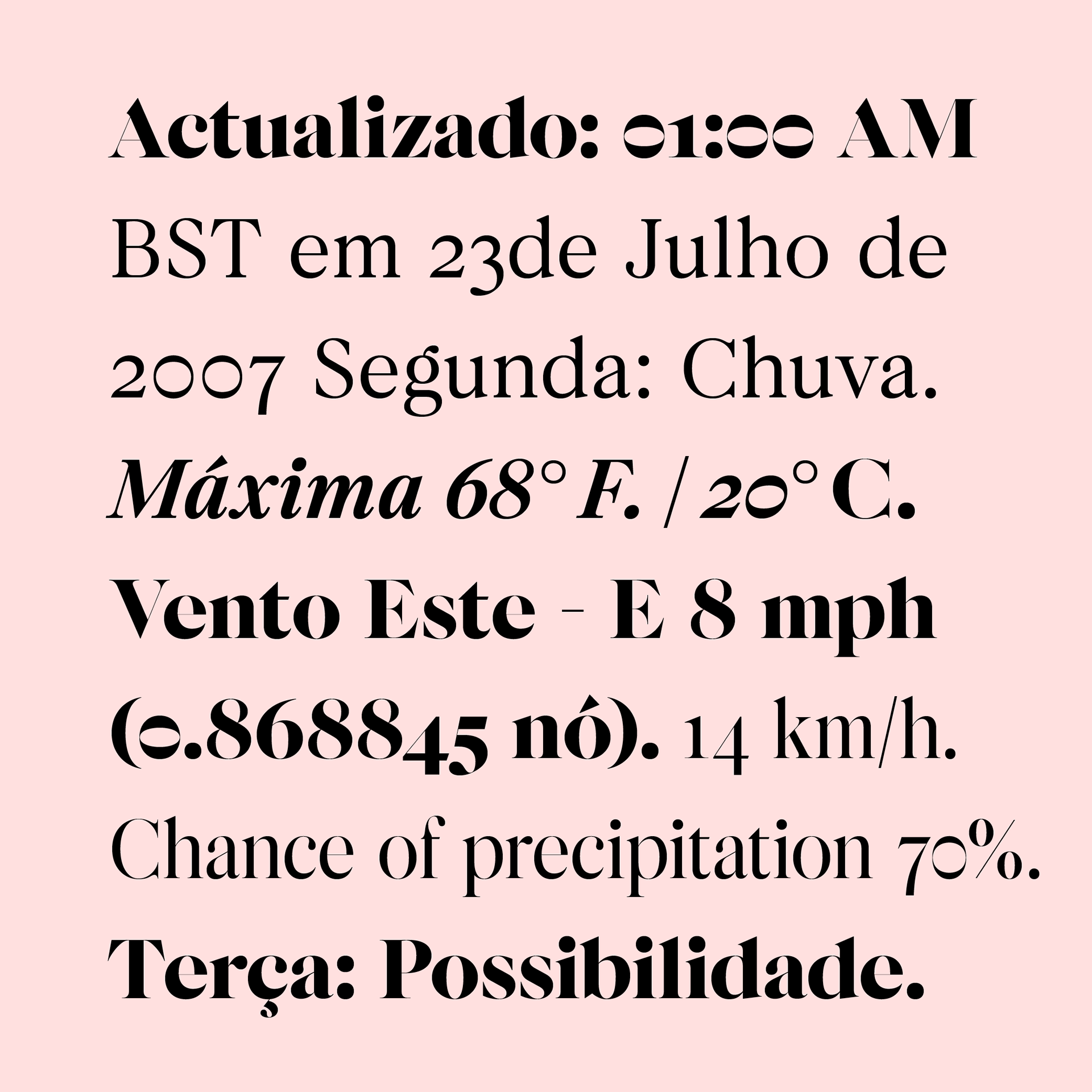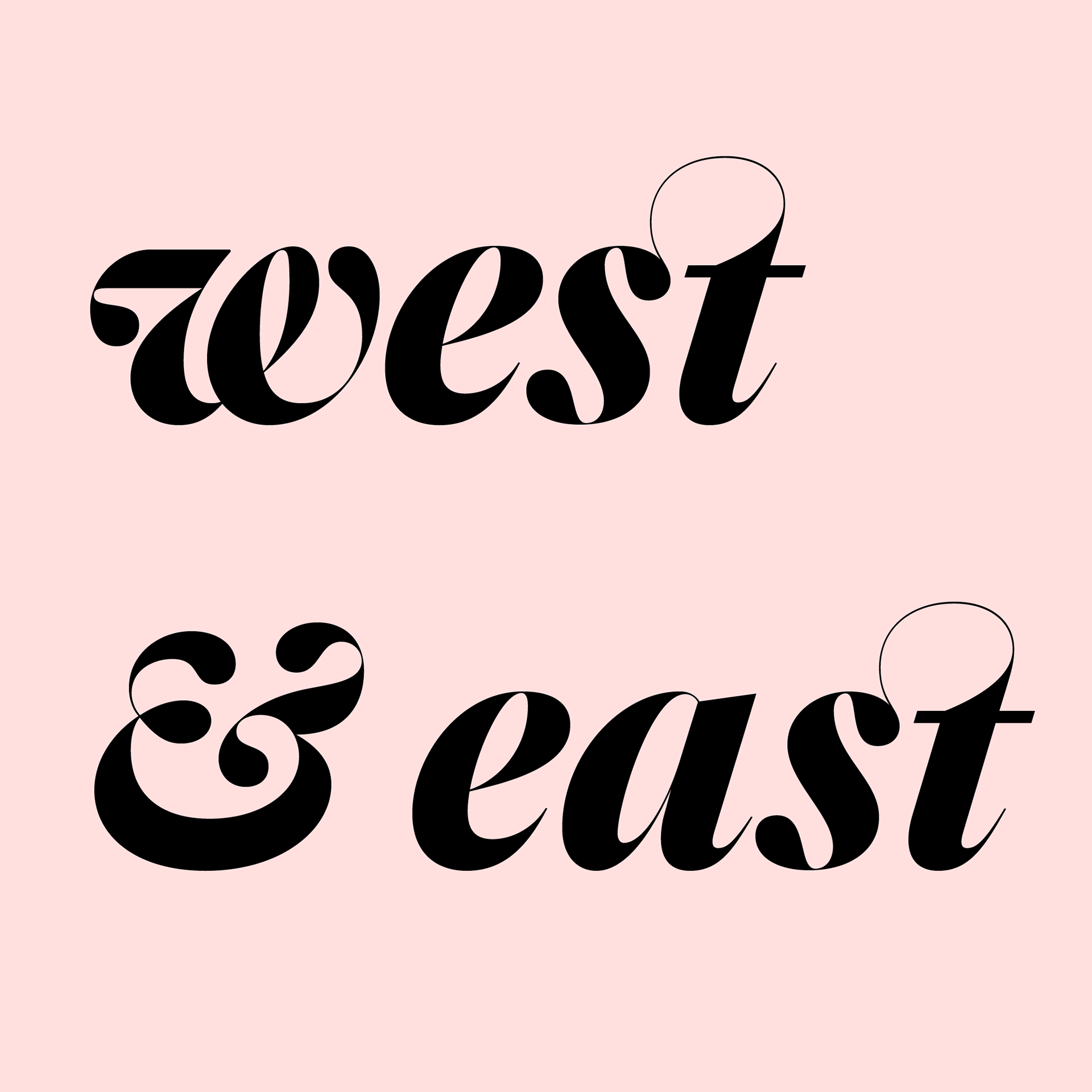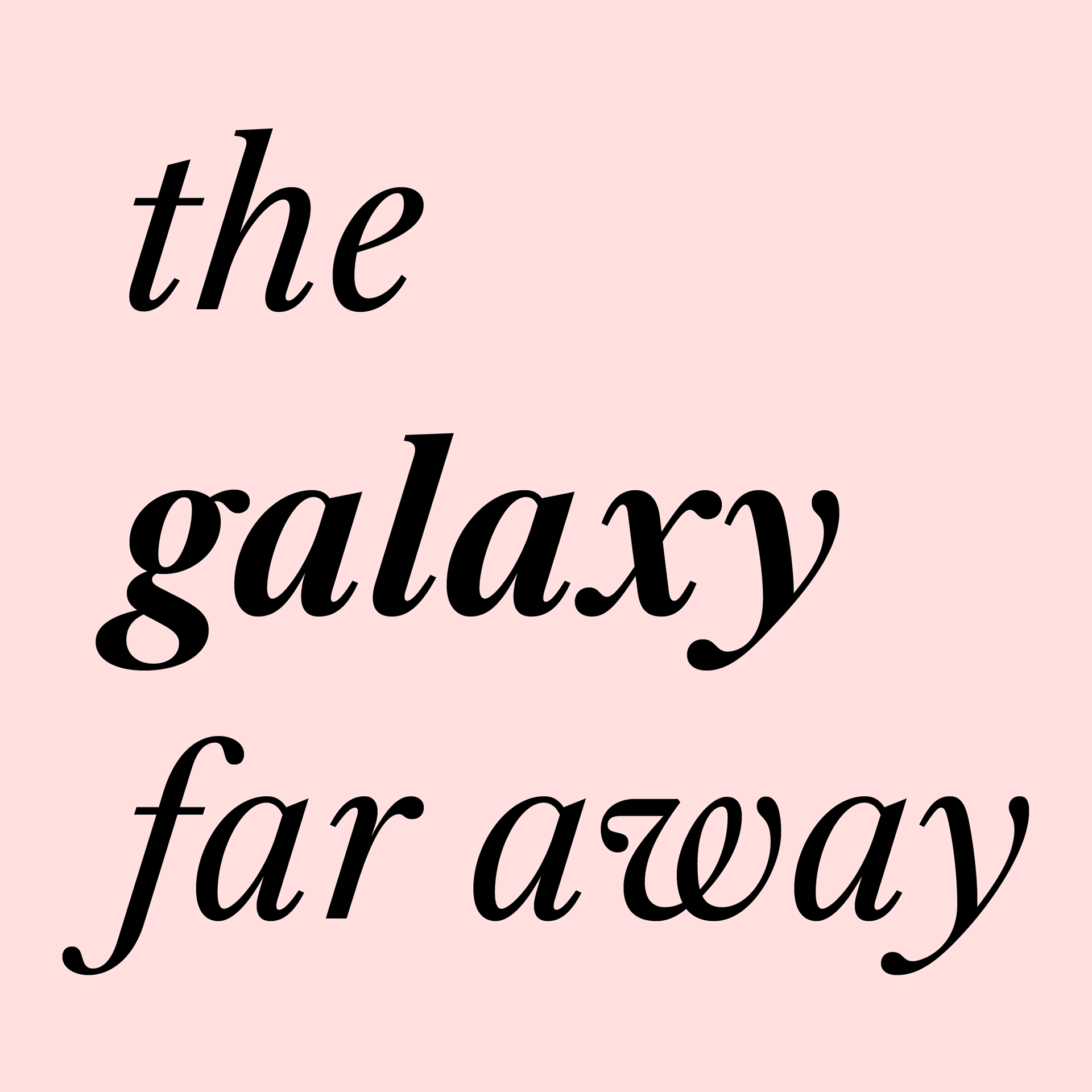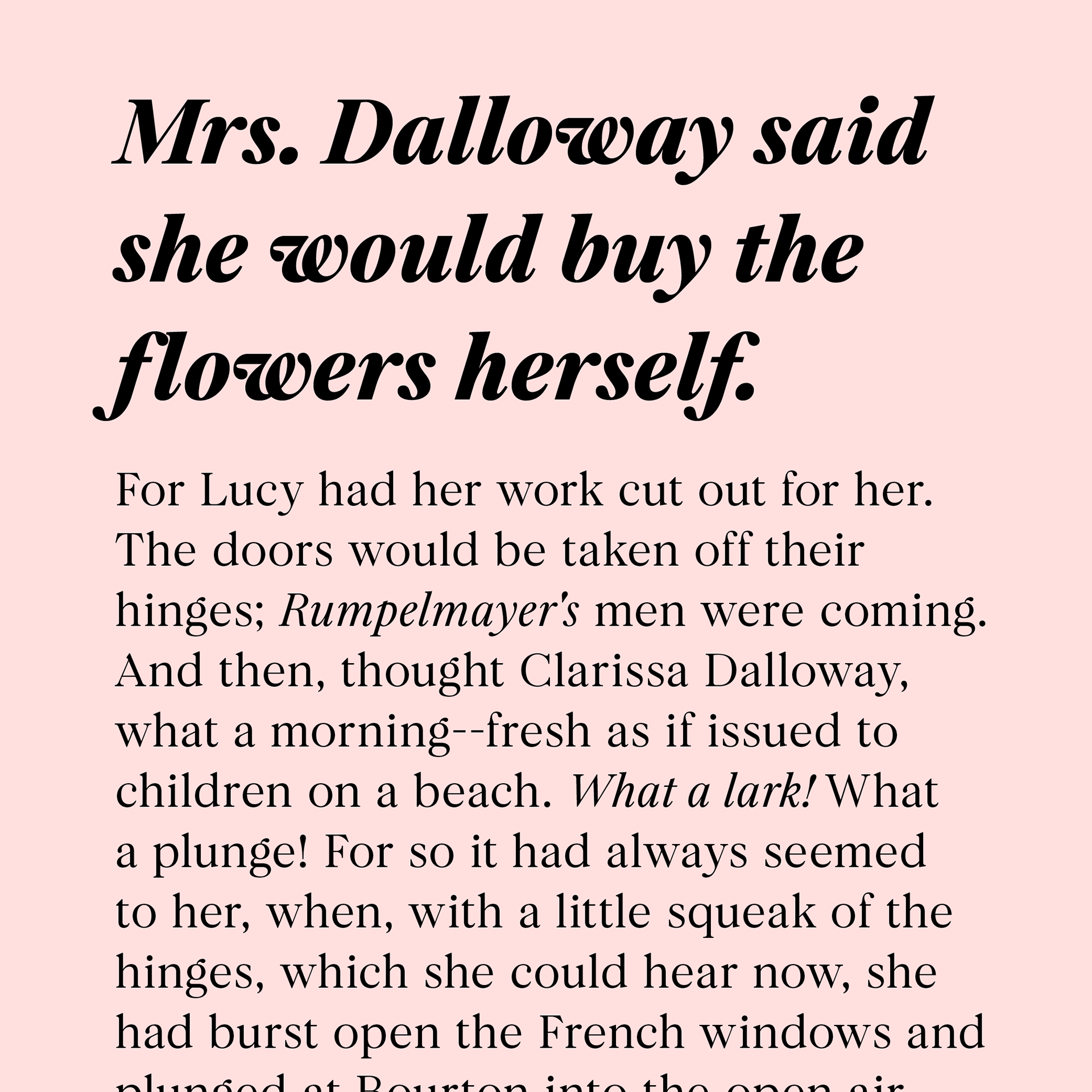 In 2020 I worked together with Rick Banks of F37 Foundry to design an extensive serif family. The inspiration for the project was an
Irish sculptor Michael Biggs' intricate letter carvings on the Arbour Hill Memorial in Dublin. Family contains two styles - Display and Stencil, in Upright and Italic - weights ranging from Light to Black.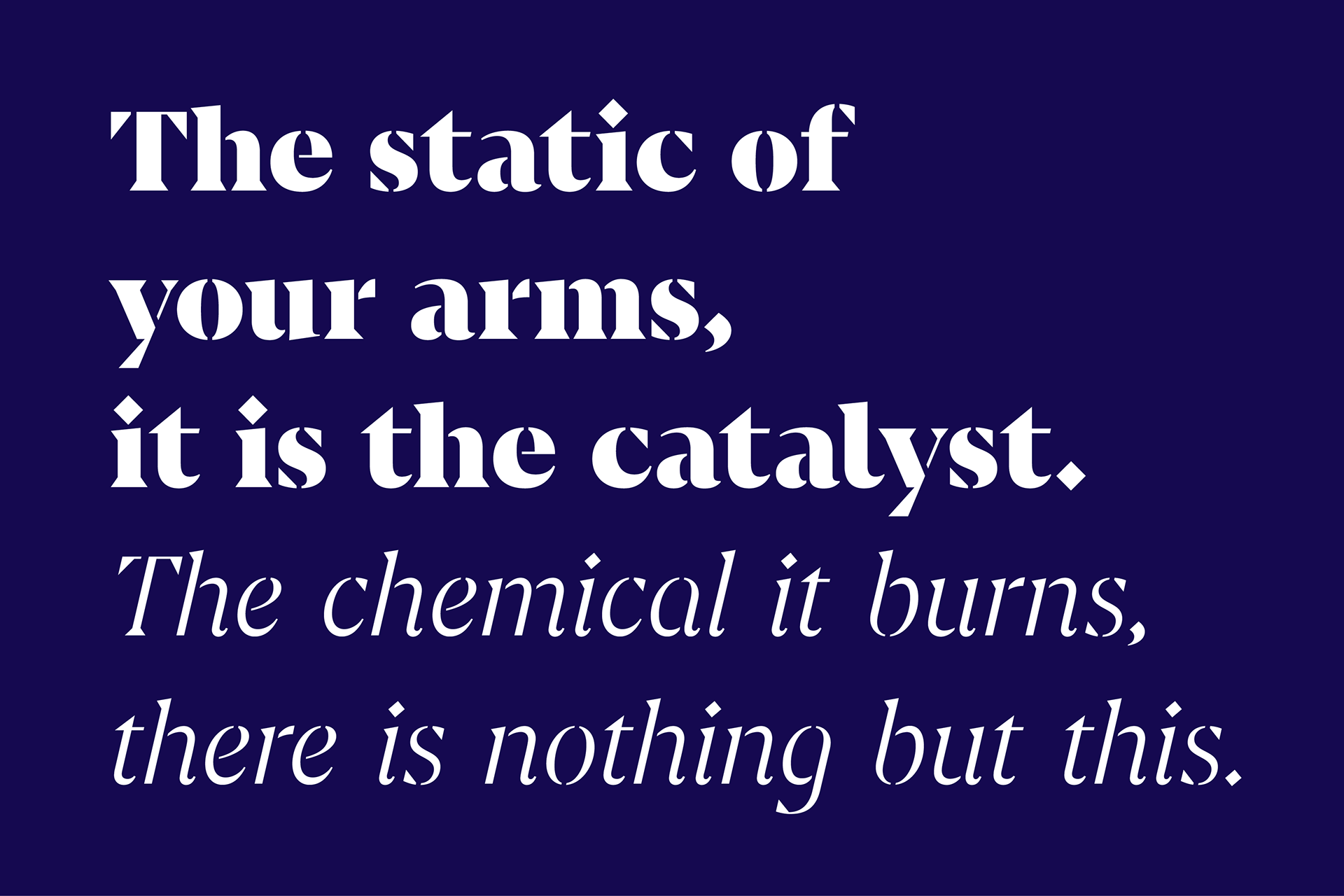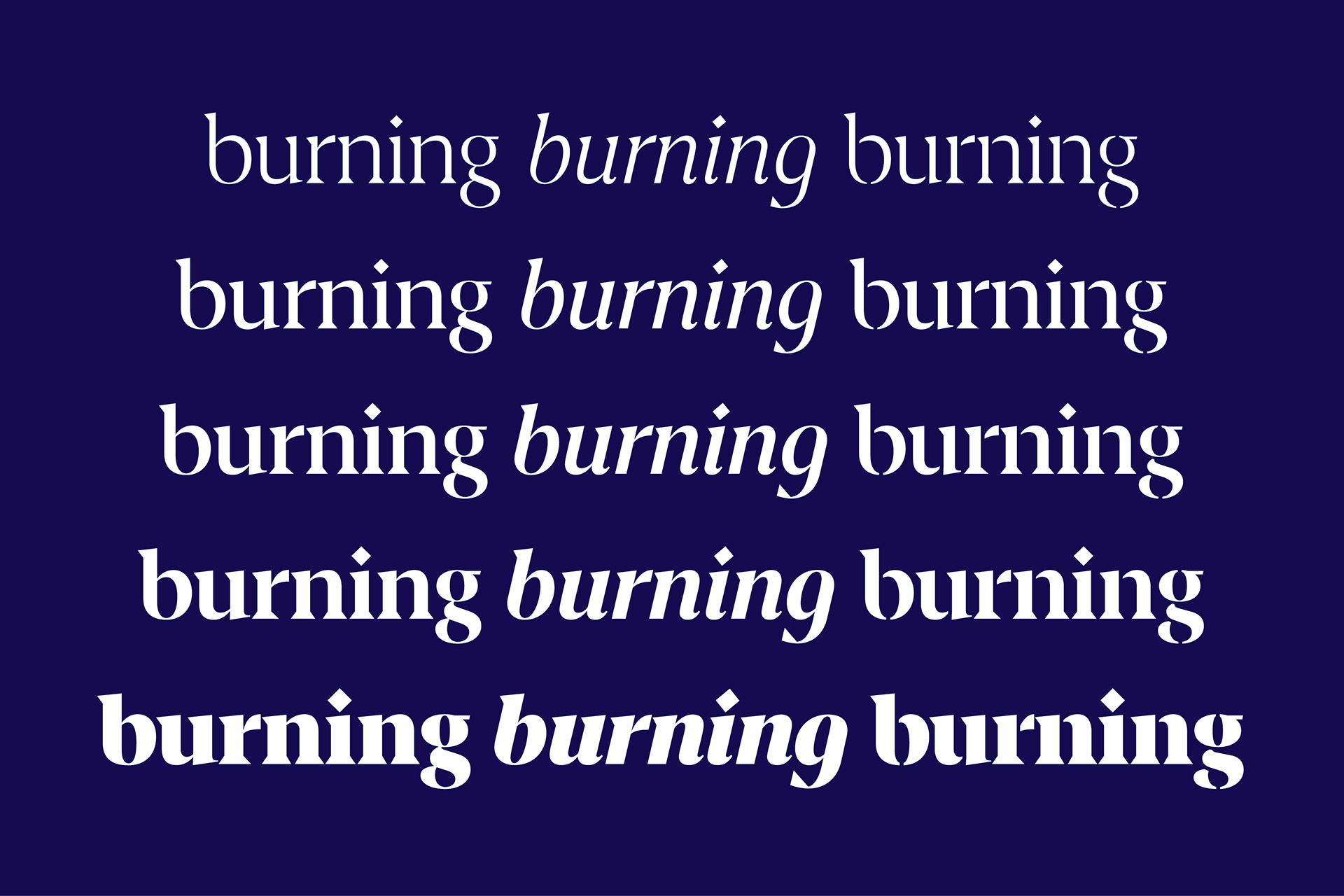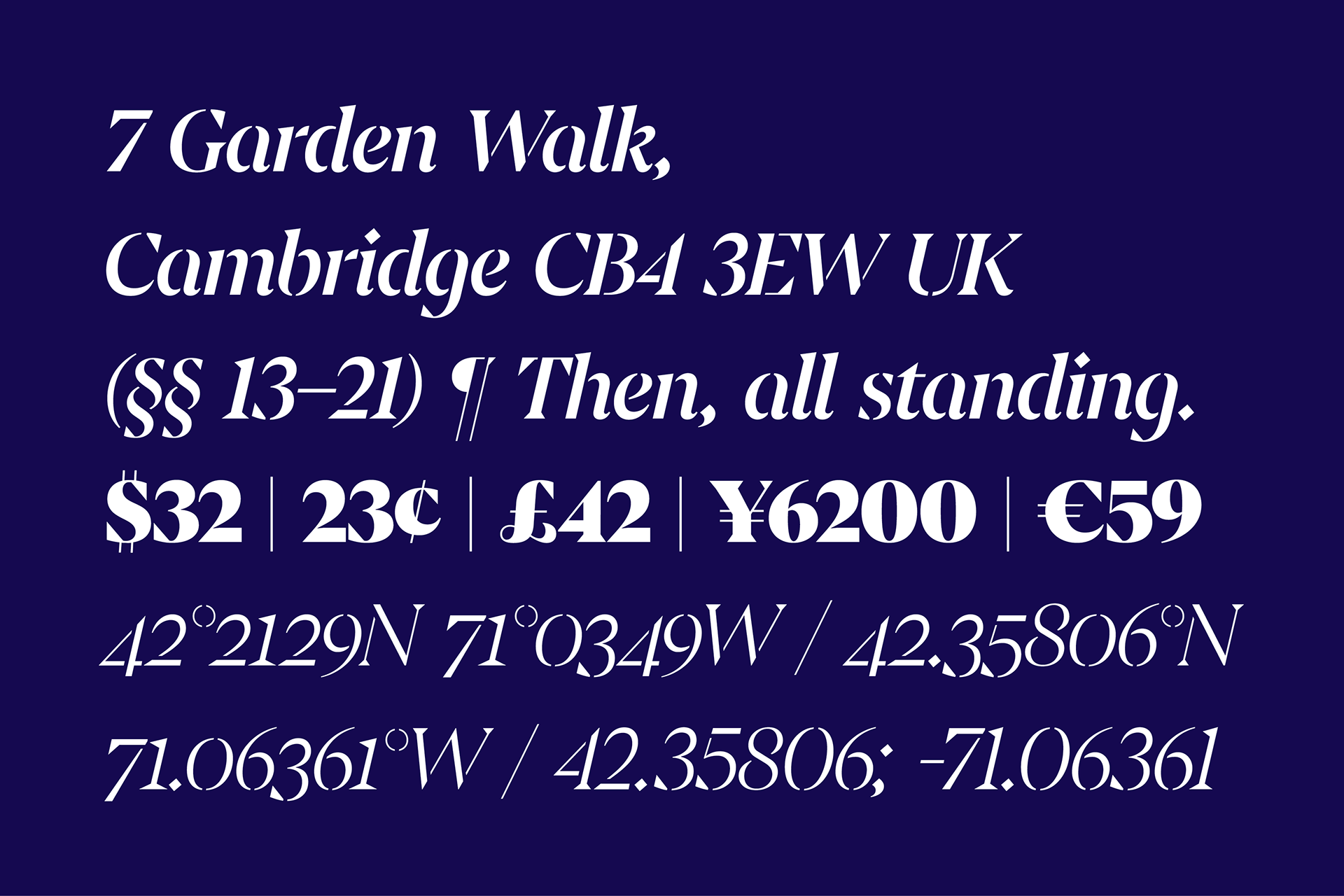 Designed with Rick Banks in 2019. The variable family contains 4 weights and 5 widths.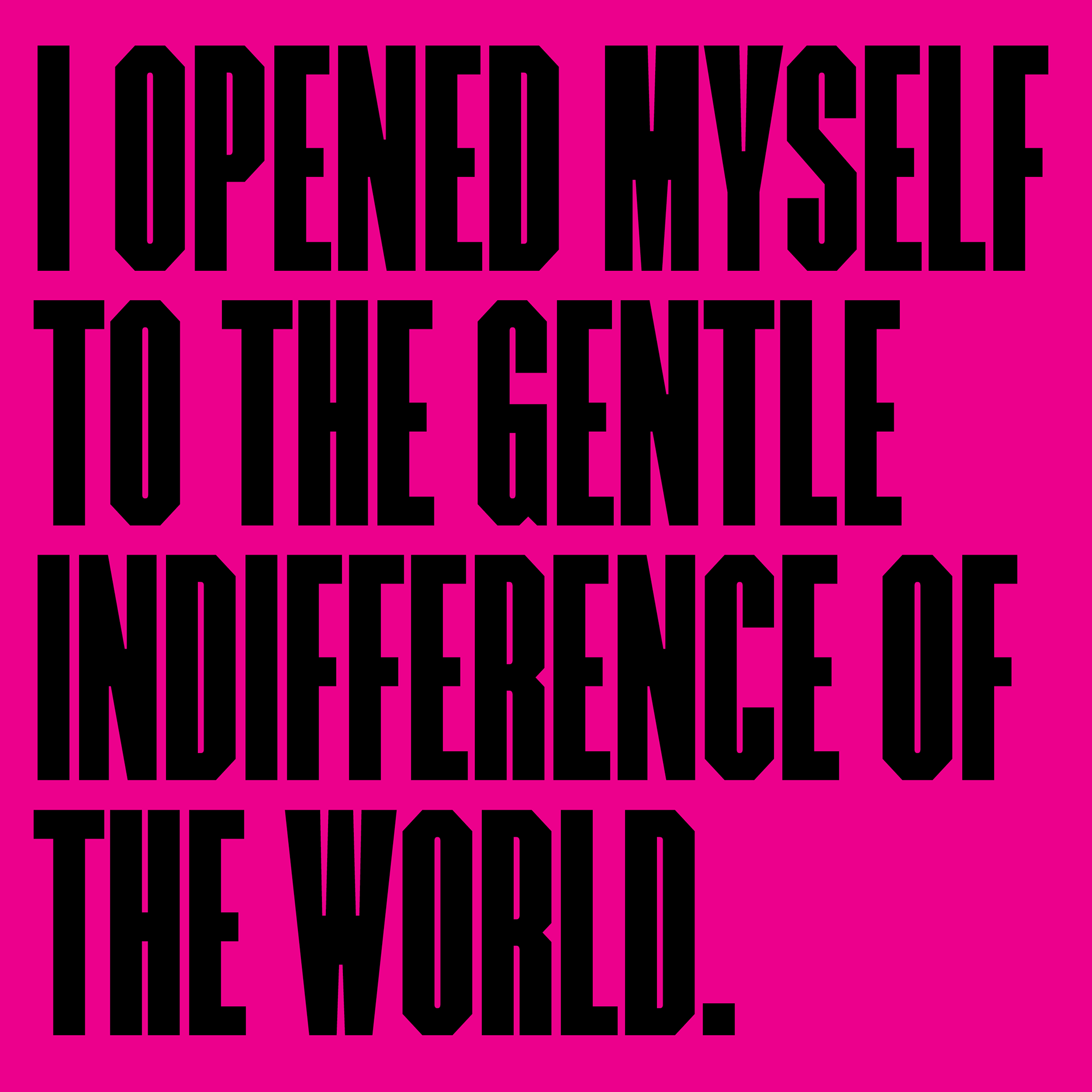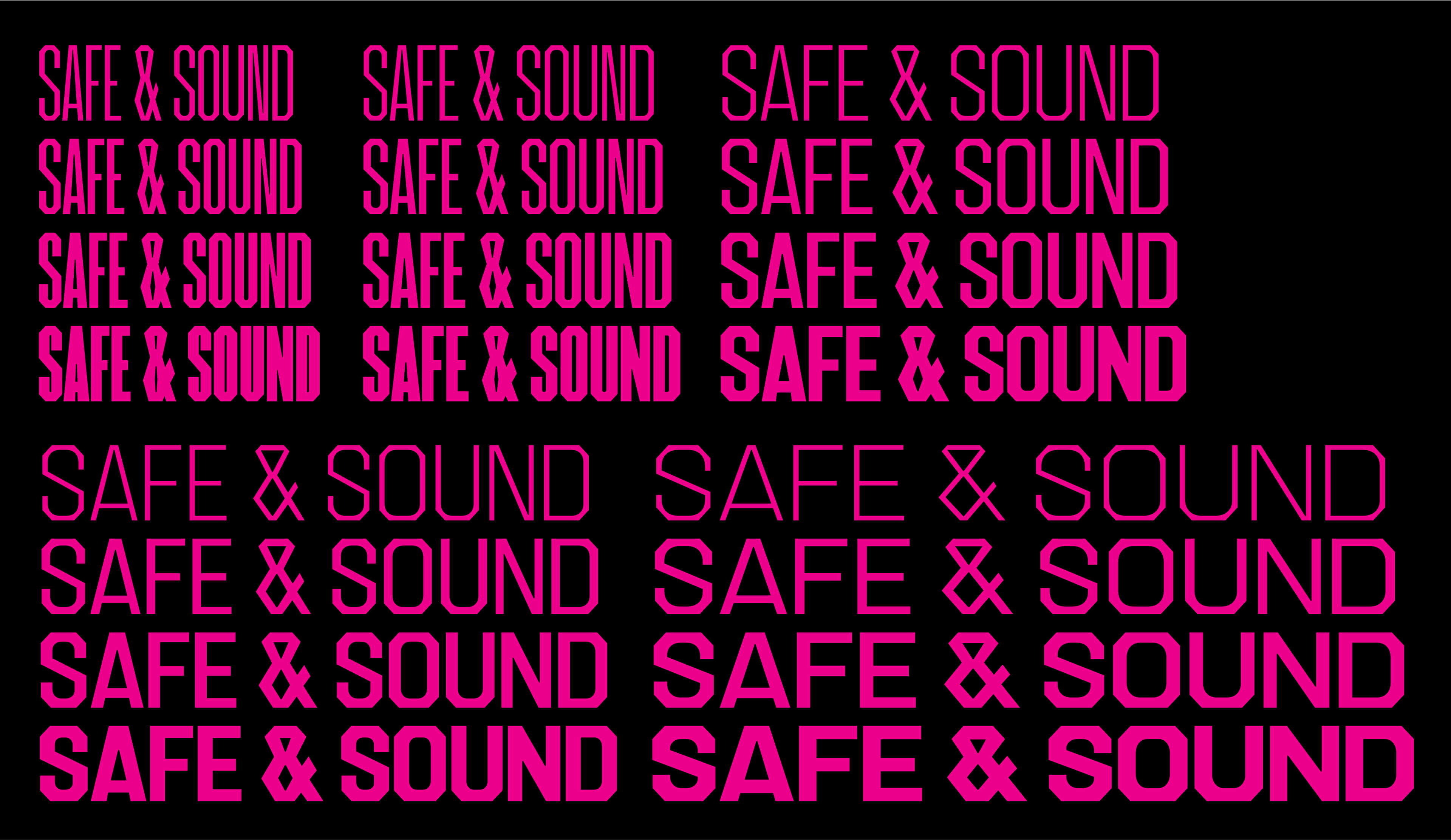 Nuber Next - 
family expansion
In mid 2018 I was commissioned to extensively expand Nuber typeface family, designed by Jonathan Hill. Originally consisting of two upright weights (thin and black), me carrying out the design of additional seven masters with two axes—weight and width—ranging in weights from compressed to extended. In a time-frame of three months, typeface was produced as a variable font, with its upright and italic styles extended to almost 600 glyphs in 72 instances.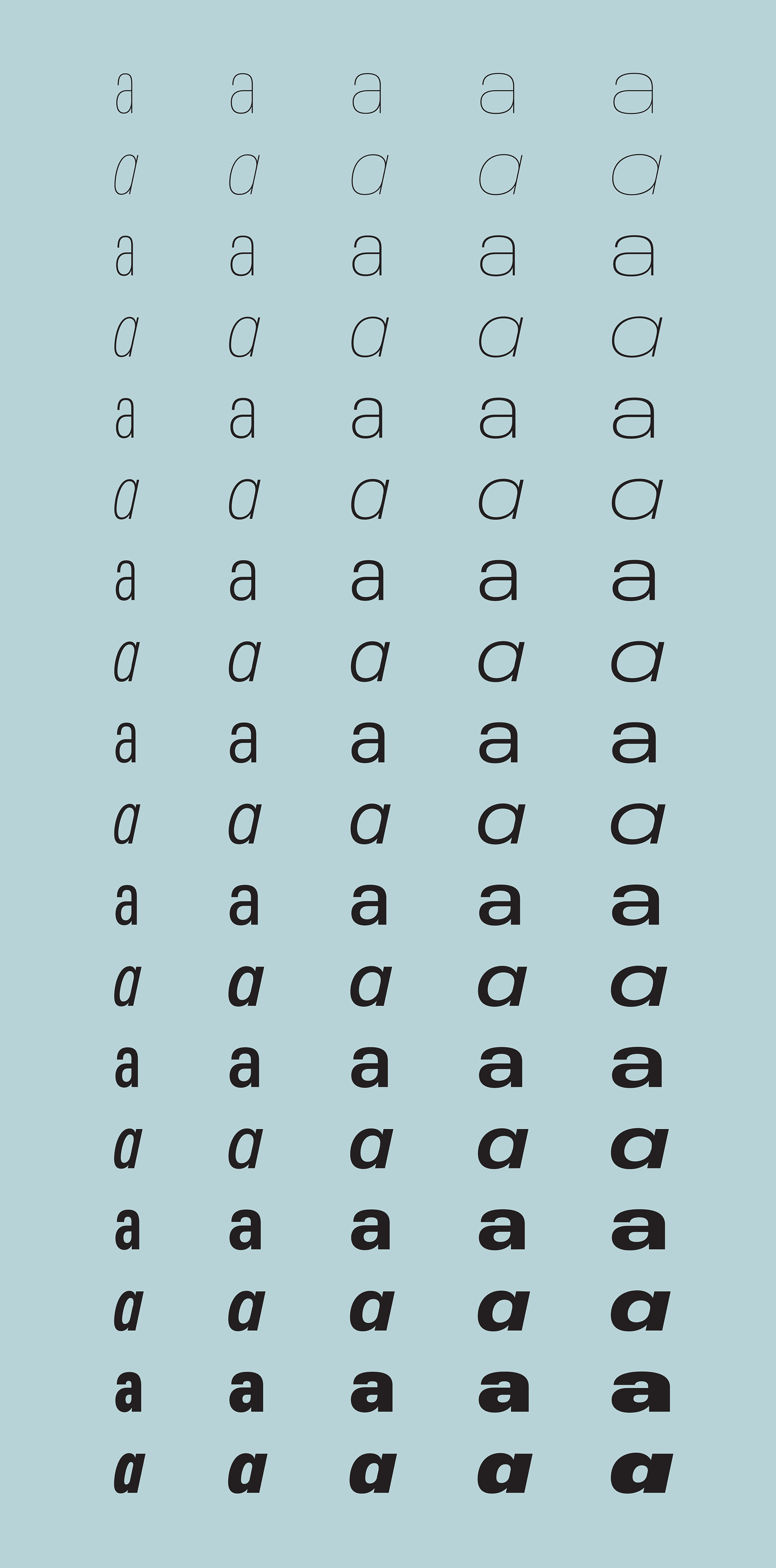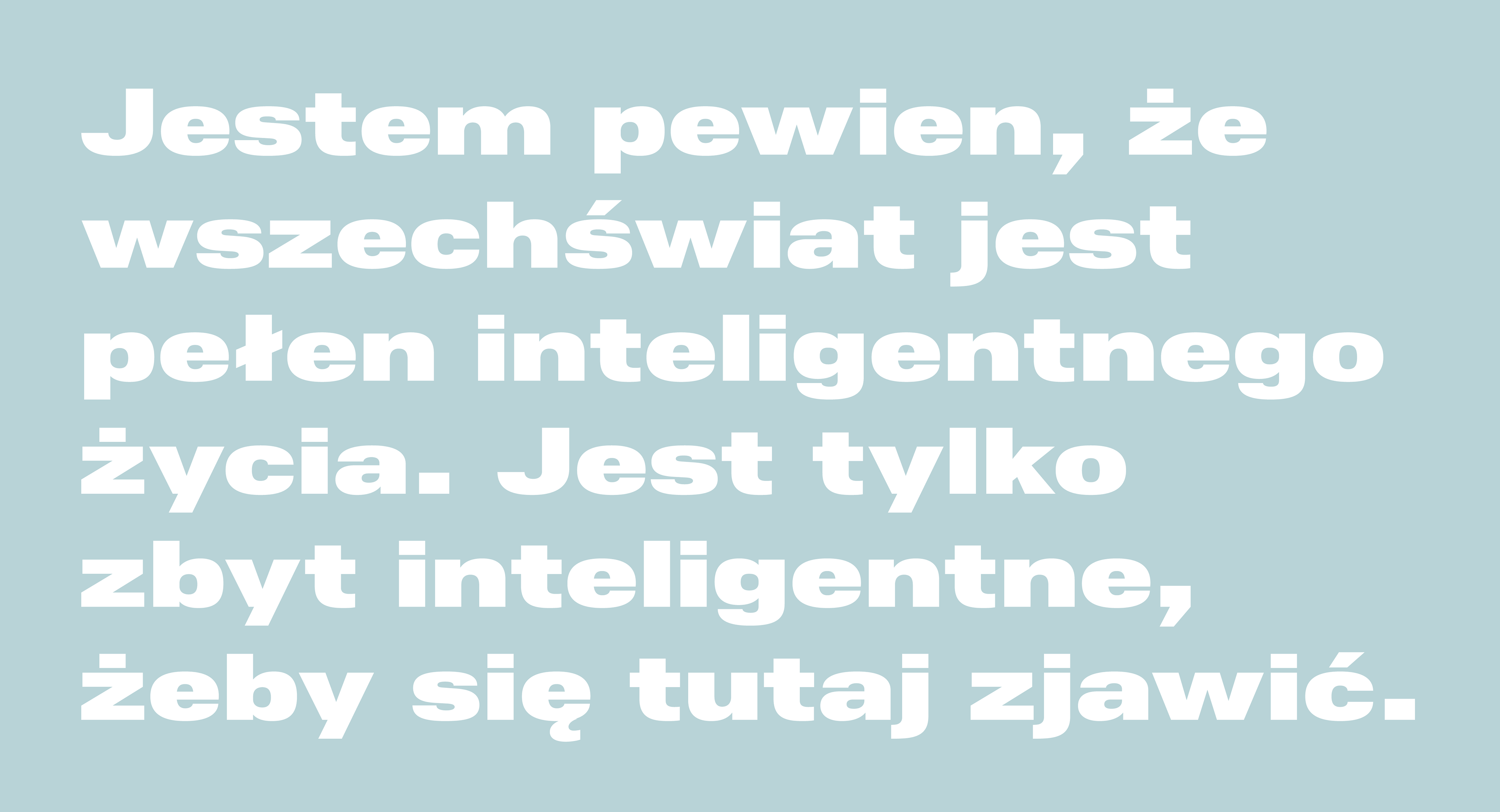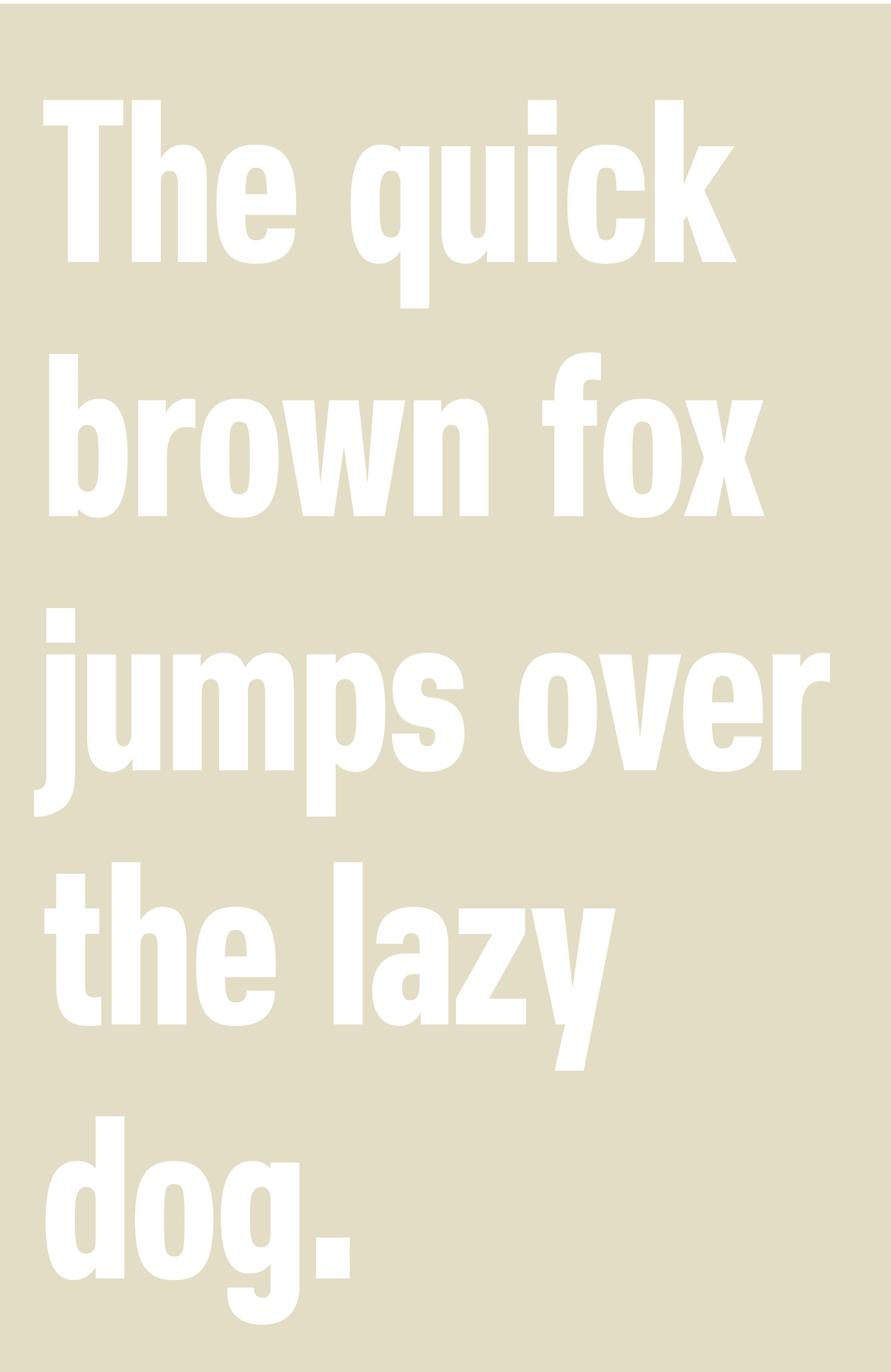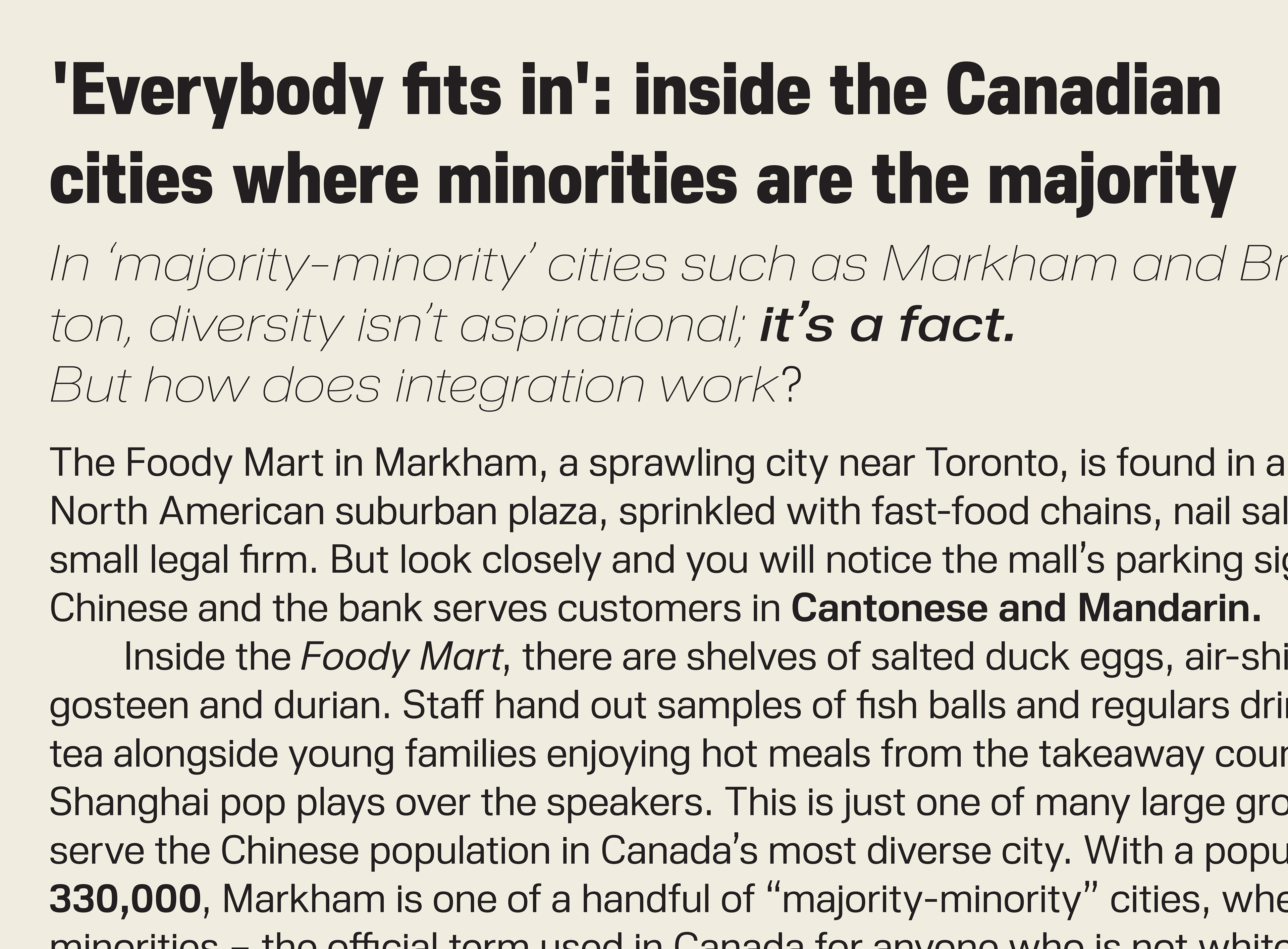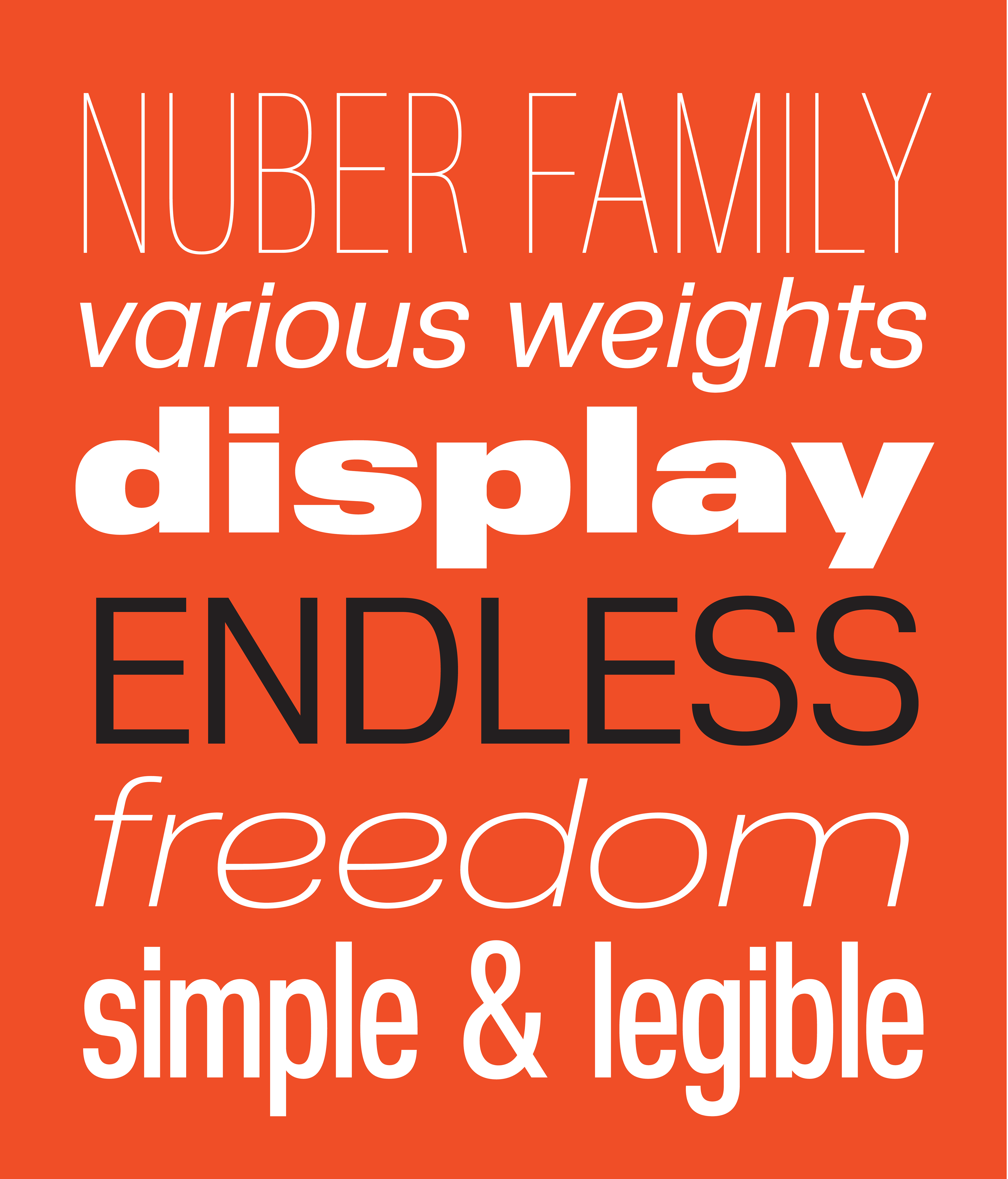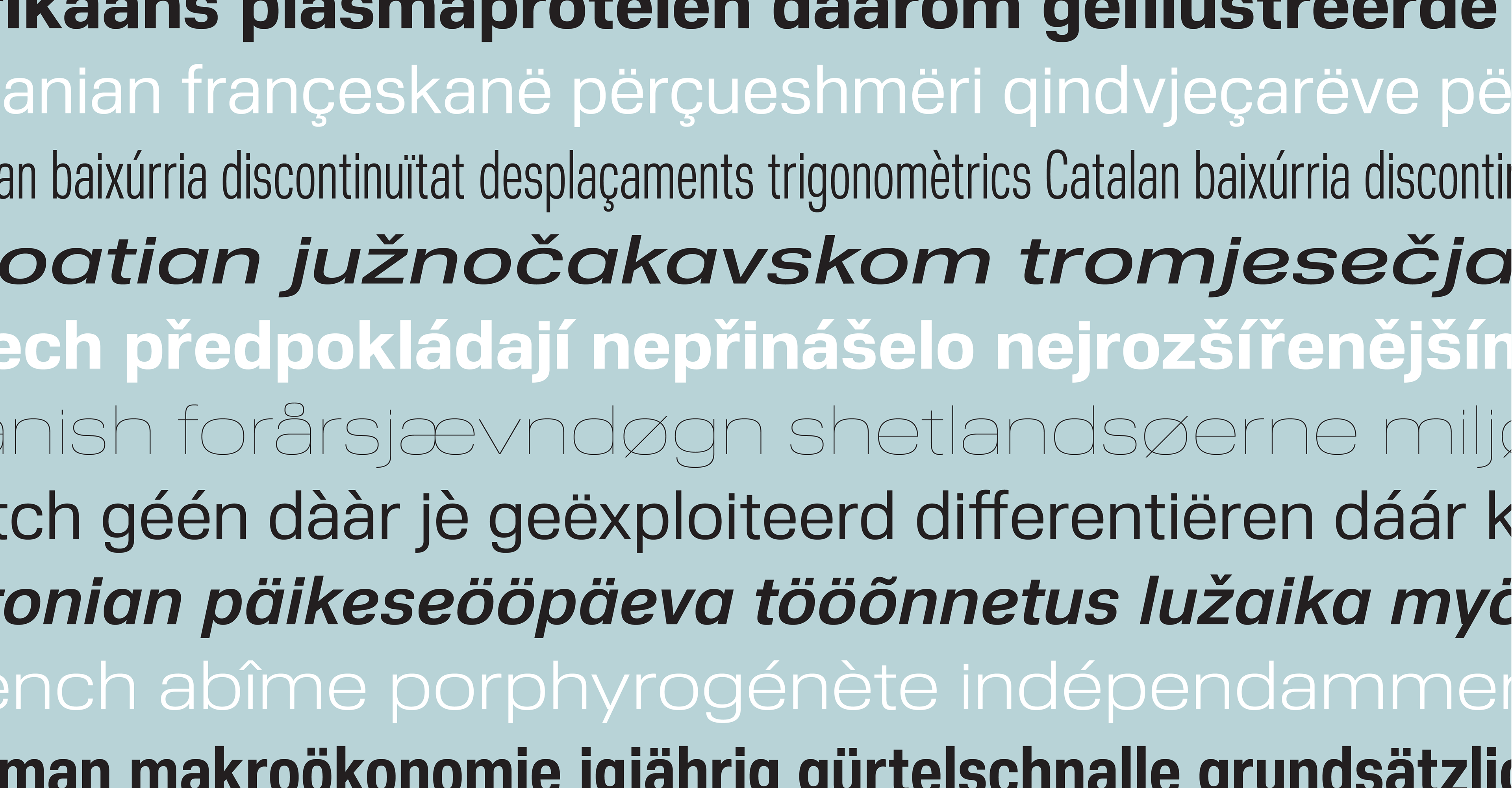 Strajk - 
display typeface
Strajk ('Protest' in English) is a simple display typeface designed for use on demonstration signs. The random weight distribution gives it a handwritten feel, without losing legibility. It works great in big sizes and can support every cause!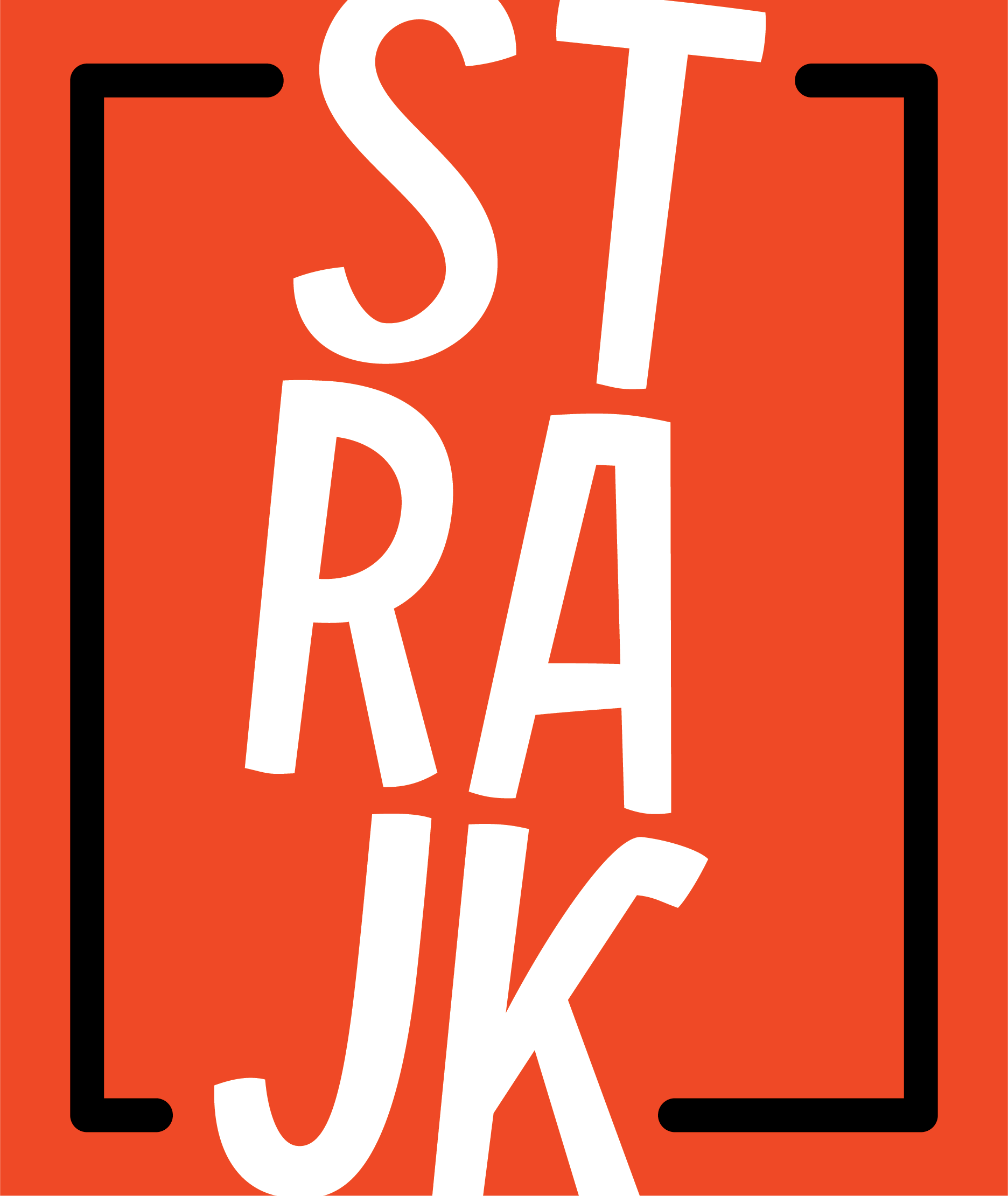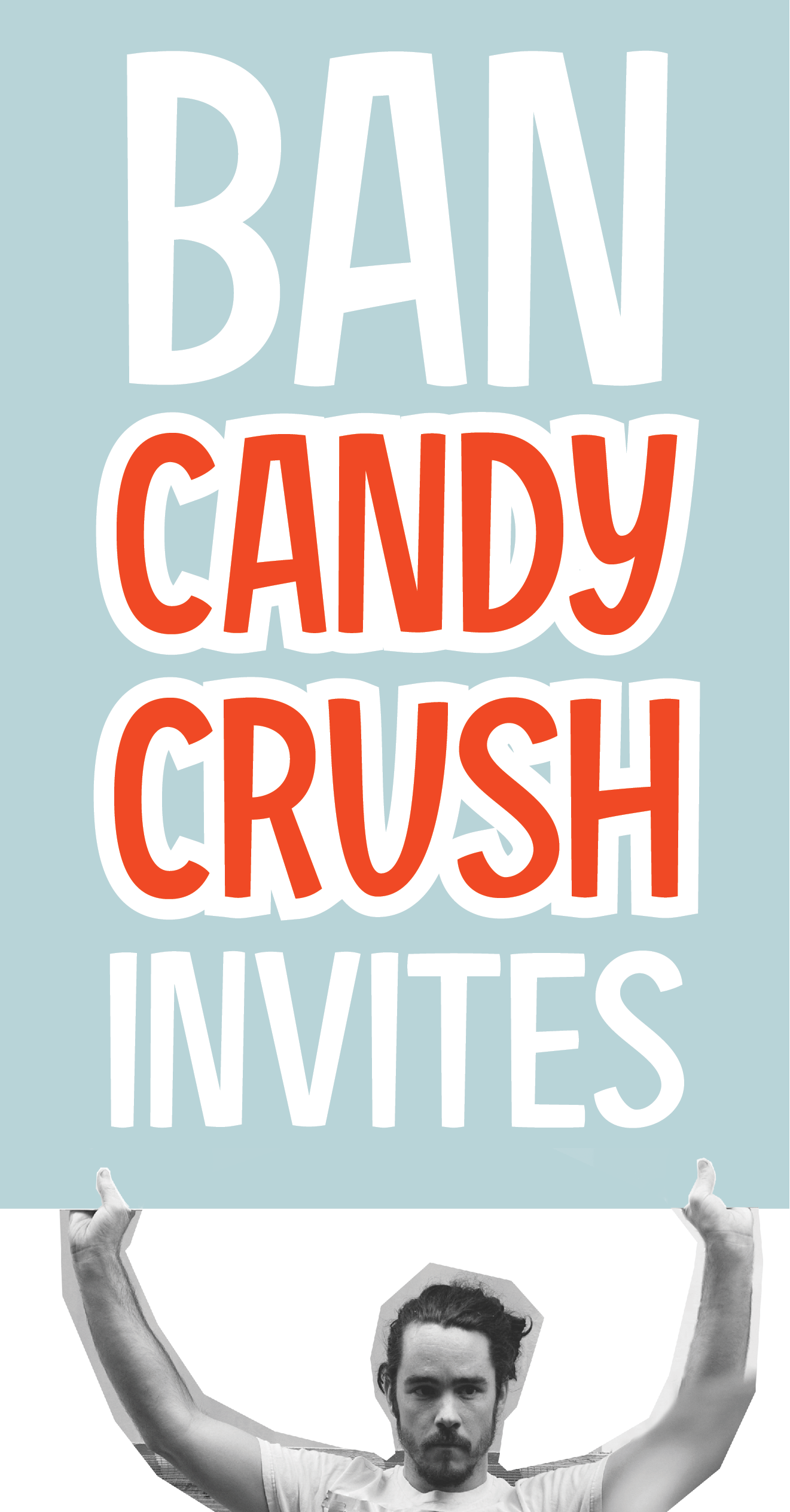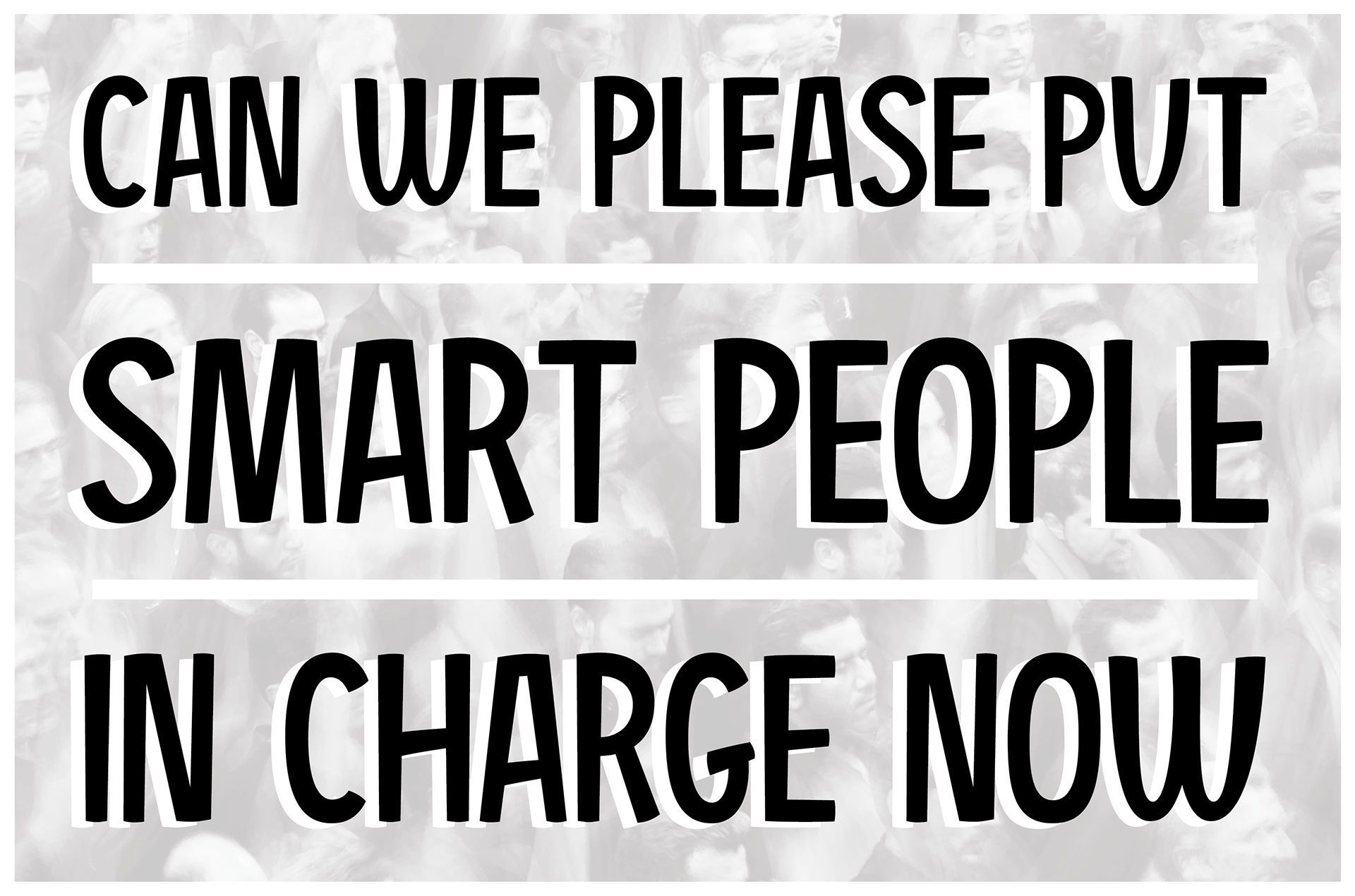 When I'm not designing type, I'm putting in time in learning how to work with the tool. Practicing lettering and calligraphy helps me understand the origin of the letter-shapes and possibilities of the writing instrument.